50 YEARS AGO TODAY
November 14, 1970
Plane crash kills all of Marshall's football team and coaches. Full article here. And here.
Considered the worst accident in sports history.
---
October 15, 1970
HOMECOMING GAME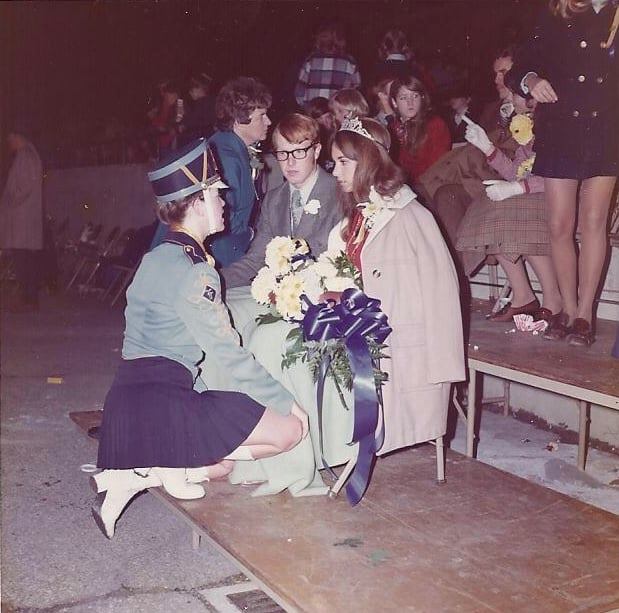 Flyerette Judy Lorette congratulates Queen Diana Gartin and her escort Doug Schivley.
---
October 5, 1970
Janis Lyn Joplin (January 19, 1943 – October 4, 1970)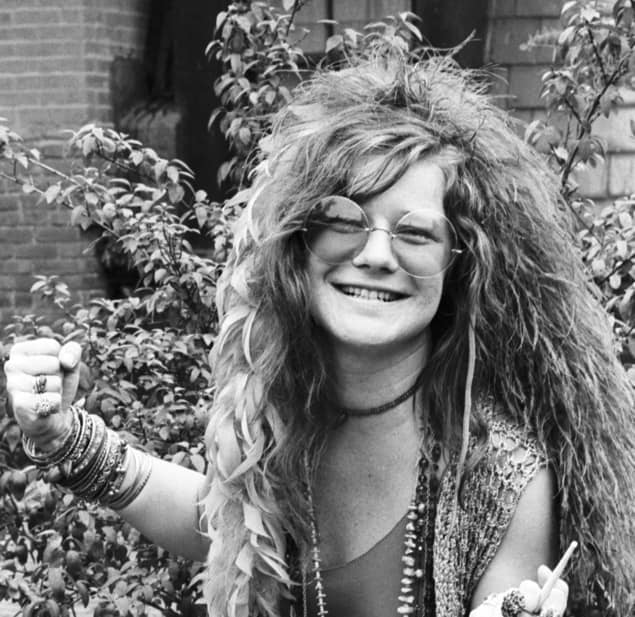 ---
September 18, 1970
Jimi Hendrix dies.
Full article here.
---
August 25, 1970
Elton John performed his first U.S. concert in Los Angeles.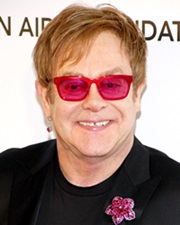 On August 8, 1970, THE Fairborn High School Marching Band & Flyerettes and Chaminade Band opened up the NEW Riverfront Stadium in Cincinnati for the Bengals, on National television!!!!