The Class of 1971 has a number of people writing blogs. These blogs are as different as the individuals writing them. Their missions are different; their approaches are different. Take a look at these and if you or any classmate you know writes in a blog, we ask permission first, but we are happy to showcase them here.
Mark Zeid recently began writing. You might find his blog of interest. https://zeidsmysteries.com/
Then Now
---
Carla Woody is the founding president of Kenosis Spirit Keepers, a non-profit in AZ. She is a published author and writes a blog called The Lifepath Dialogues.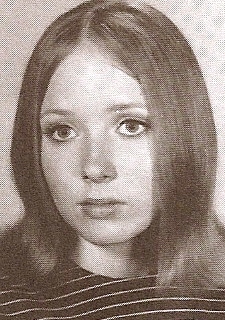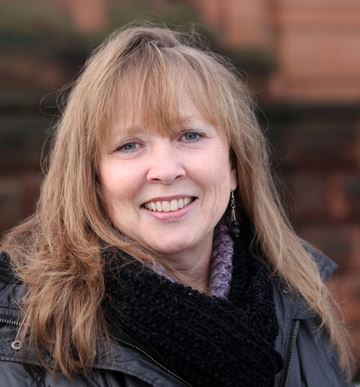 Then Now
---
Barbara (Bobbie) Russell Keller is an OB/GYN who has relocated to Oregon to practice in a small town. She and her husband have bought a farm and the antics of running a farm are hilarious. You can find her musings in Wake Up and Smell The Chickens.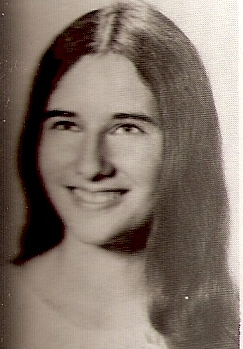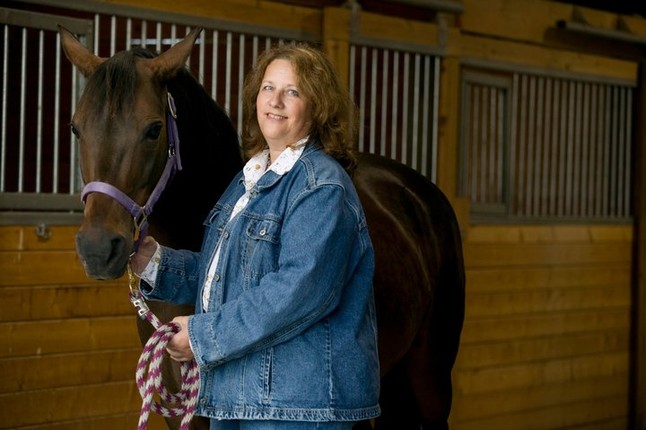 Then Now
---
Dewey Armstrong writes two blogs relating to Christian theology. You can find him at Following Christ and Holiness: Necessary or Not?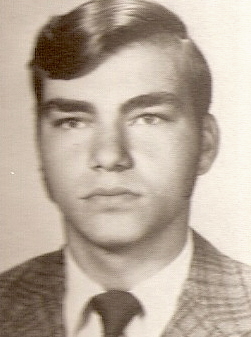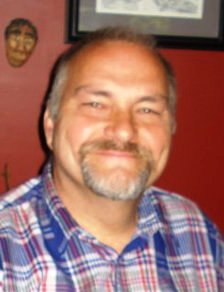 Then Now
---
Alan Staiger has a photo blog called Terraglyph.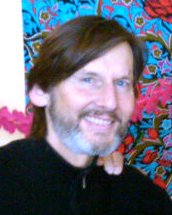 Now
If you blog or know someone who would like to be included on this page, please let us know. Use the "Contact Us" form at the top of the page. We use by permission only!