This is the place for news that we might want to refer back to. An example would be the building and progress of the new schools, but not limited to that.
---
What's going on in Fairborn!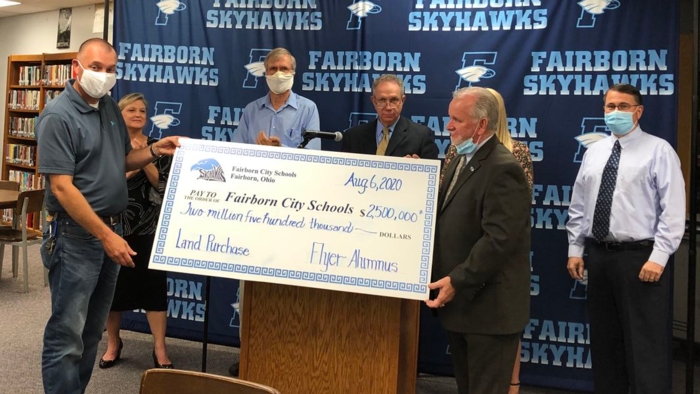 2.5 Million Dollar donation to help build new high school. Read the whole story here!