Remembering Barry Cotterman:
I have a Thanksgiving story about Barry I would like to share with as many classmates as possible but not sure where to put it. Barry has been gone about two years now and as you know he was my best friend growing up.
I heard this story yesterday; Because Barry had ALS he waddled back and forth when he walked. When He was alive his daughter, Brandy, took his two grand kids to the zoo and when they saw the penguins they said "Poppop walks like the penguins". When they... got home they told Barry that he walks like the the penguins and Brandy was afraid he would be offended but Barry being Barry told the kids "Come on lets walk like the penguins".
Brandy is now a writer living in northern Ohio and has just published her third book called "Walk Like Penguins". It is apparently about growing up and living with a father with ALS. It went on sale this month on Amazon and all the proceeds will be donated to the fight against ALS. I am ordering mine today and would like to encourage everyone who knew him to help the fight against ALS by ordering a book. To order go to Amazon.com and type in "Brandy Lay". Not sure how it works but somehow anyone who shares this on Facebook can enter to win an autographed copy. I am not on Facebook but I assume you go to Brandy Lay Facebook page. Here's a link.
Steve Gillenwater
---
SAVE THE DATE!
The 1969-70 Basketball team is to be inducted into the Fairborn City Schools Athletic Hall of Fame on Saturday, January 14th. There will be more details later, but I understand the ceremony is before the basketball game vs. Shawnee. Check your December email for as much information as we have. Let's have a good group there. This is a major highlight of our junior year, that of going to Regional Finals.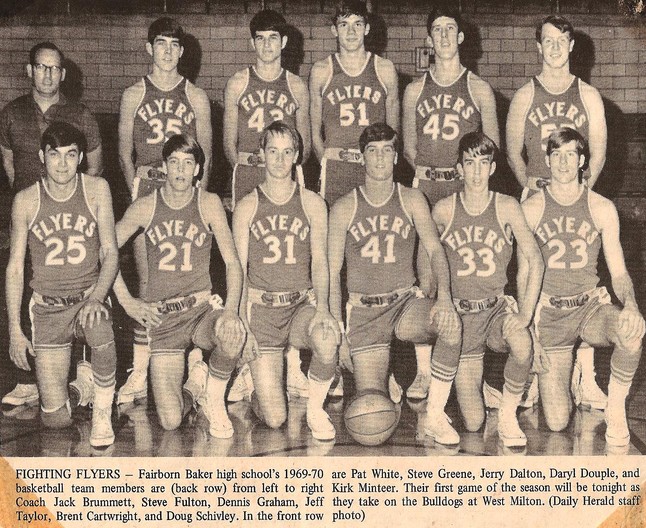 ---
YOU are invited to our 7th Annual Class of 1971 Christmas Party.
Friday, December 9th at 6:00 PM.
This year it will be held at the home of Ron and Sherry Morgan, 7716 Devonwood Dr. in Huber Heights. This is easy to find, take Chambersburg Road toward Huber Heights, BUT turn right on Bellefontaine Road. The second right will be into their subdivision. In case of getting lost, the phone number is 813-9673 or 524-9090 (both 937).
We'll follow the same format that we have in the past. Everyone bring an appetizer or a dessert and what you want to drink. The Morgans will provide table service. Although we have had a "core" over the years, I want to make it very clear that ALL are invited and will be made welcome!

Pictures of previous years' parties: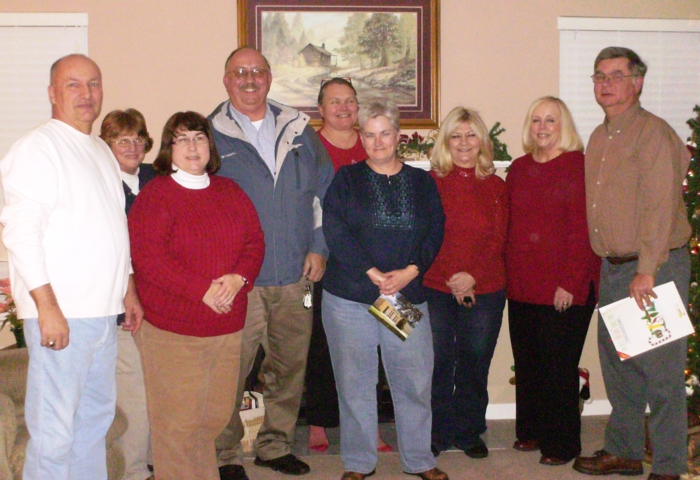 2010
2011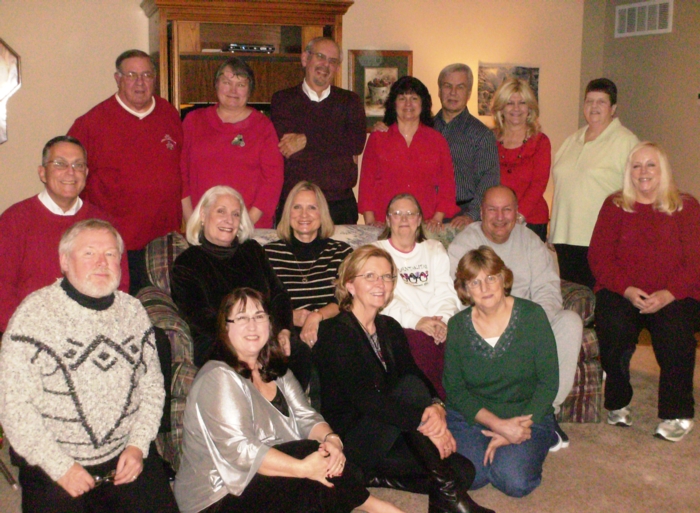 2012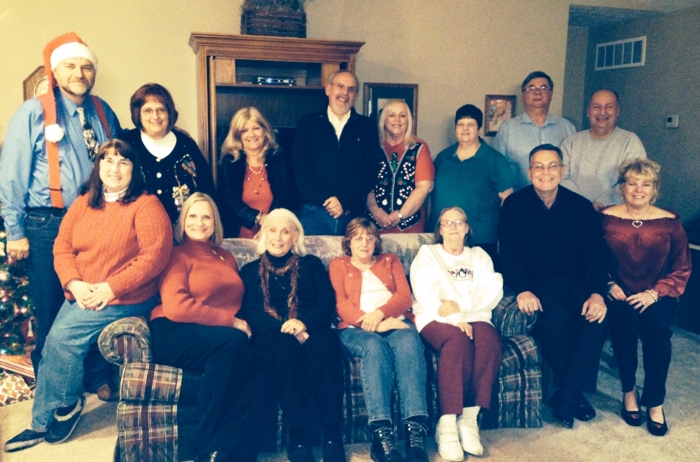 2013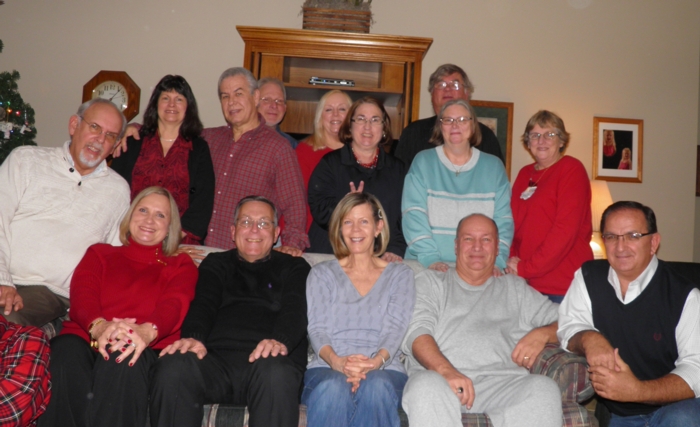 2014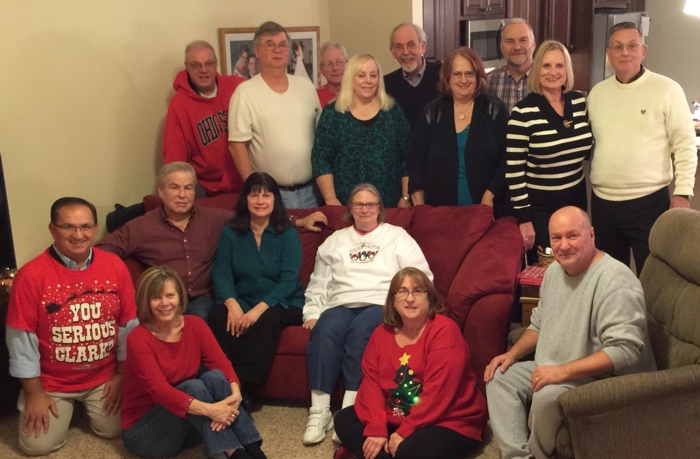 2015
We want to see YOU in this year's picture!
---
Here is a survey for ideas for the 50th Reunion in 2021. PLEASE participate!
---
Reunion Pictures can still be found HERE!
---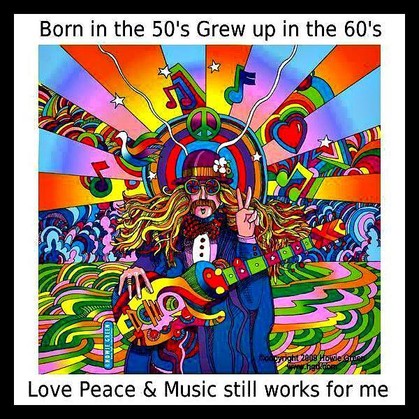 BILLBOARD TOP 100 OF 1971
These songs are taken from the Billboard Top 100 of 1971. If you see any "missing" videos, or anything else, as I did not listen to all of them, please let me know. If there's a song you think I should add, let me know that too. In the meantime let your mind take you back and enjoy
---
If you have any announcements that you would like to make on the Home Page, (always open to public) feel free to send Denise Derge information and pictures and I will put them here on the Home Page.
---
Welcome to the Official Site of the Fairborn High School Class of 1971!!!!
To protect our classmates and guests, you must set up a profile, which is as easy as A B C. To gain access to all the features of this website, you register and create your own personal password. It's easy, free and secure. Find your name under Flyer Profiles at the top of the page, click on your name and follow the prompts!
Guests from other years, please use the Contact Us form to request access. Include your name (ladies, add your maiden name) and your class year.
You may also get more information about other functions of the site on the link "How to Use This Site ". Terms of Use are found here.
---
113,664 Exact number of visits to our Home Page since we went live Nov 2, 2009. Each person is counted only once per 24-hour period. Thank you for supporting our Class of 71 website, not only financially, but keeping our website easy to find on Google. If former schoolmates want to find us, they can!