Happy Thanksgiving to all!
---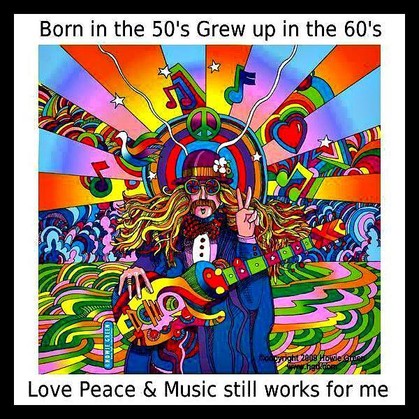 ---
BILLBOARD TOP 100 OF 1971
These songs are taken from the Billboard Top 100 of 1971. If you see any "missing" videos, or anything else, as I did not listen to all of them, please let me know. If there's a song you think I should add, let me know that too. In the meantime let your mind take you back and enjoy
---
It's our 6th Anniversary for this site! We went live in November of 2009. Happy Anniversary to us and thank all of you who have supported the site financially and by using it!
---
Mark Your Calendars!
Christmas Party. Friday, December 11th 6:00 PM
January Giovanni's. Wednesday, 20th at 12:30 PM
February Giovanni's. Wednesday, 17th 12:30 PM
Giovanni's TBA Tuesday, February 23rd 5:30 PM
March Giovanni's. Wednesday, 16th 12:30 PM
April Giovanni's. Wednesday, 20th 12:30 PM
May Giovanni's. Wednesday, 18th 12:30 PM
Ladies Night Out at The Melting Pot March 31, 6:00 PM
Giovanni's TBA Saturday April 9 at noon.
---
Save the Date - 45th Reunion!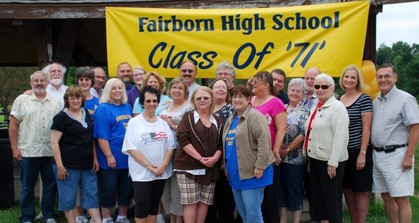 July 28-31, 2016
Thursday Evening: T.J. Chumps at 7:00 PM (if interest)
Friday Evening at Hilton Garden Inn 6:00 - 11:00 PM
Saturday Lunch at Giovanni's. Noon. TBA as they don't have a 2016 book yet!
Saturday Evening Hilton Garden Inn 6:00 - 11:00 PM
Sunday: Brunch at Hilton Garden Inn: Time TBD
---
---
Welcome to the Official Site of the Fairborn High School Class of 1971!!!!
To protect our classmates and guests, you must set up a profile, which is as easy as A B C. To gain access to all the features of this website, you register and create your own personal password. It's easy, free and secure. Find your name under Flyer Profiles at the top of the page, click on your name and follow the prompts!
Guests from other years, please use the Contact Us form to request access. Include your name (ladies, add your maiden name) and your class year.
You may also get more information about other functions of the site on the link "How to Use This Site ". Terms of Use are found here.
---
Classmate Jim Murrin has an art exhibit at the Ohio State Faculty Club, November 2 - December 17, 2015. The Opening Reception will take place November 6 from 6-8 PM. All the pertinent information is at this link. More about Jim Murrin at http://www.jimmurrinart.com/
---
89469 Exact number of visits to our Home Page since we went live Nov 2, 2009. Each person is counted only once per 24-hour period. Thank you for supporting our Class of 71 website, not only financially, but keeping our website easy to find on Google. If former schoolmates want to find us, they can!