Fairborn High School Class of 1971
Check daily or frequently for new posts on the What's New tab.
---
---
From the Editor and webmistress:
Over the years, many have said what a great class we had in 1971. We had a large class, which means we had a diverse class in many ways. We weren't all best friends!
These recent disasters of Harvey and Irma have shown me how loving and caring our classmates are for each other. And folks, these are not the best friends and cliques from high school! These are ANYONE and EVERYONE. Forty-six years later, those things just do not matter.
I know that people would be loving and caring anyway, but the Fairborn71 web site (as well as our private Facebook group) has given us a tool to connect when these things happen. I am very glad we have it, and it is paid for through 2027.
I sincerely hope that we don't have to test the site in this way for a long time (!) but it is here. I can see the log-ins and "hits" and most of the "top level" notes people write to one another. (I CANNOT see personal mail between classmates) There have been many people checking in and letting us know they are safe. If you wonder how many—well, about half of our classmates have checked in within the last 30 days. This is a wonderful thing!
As a P.S., there are still many who are not connected to our web site, and as we go forward, say in ten years, snail mail will probably cease. Y'all can look at the "Flyer Profiles" list and if you see a friend of yours that is not a member, please encourage them to join! I know some will never be interested, and we do have spouses where only one has joined, and that's OK, but there are some names on there who should be connected!
---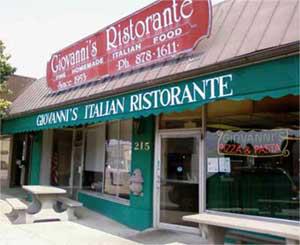 Mark your Calendar--Dates for Fall:
September 21 at 12:30 PM (lunch)
October 19 at 6:00 PM (dinner)
November 17 at 12:30 PM (lunch)
December Christmas Party (looking at December 8th)
---
Welcome to the Official Site of the Fairborn High School Class of 1971!!!!
To protect our classmates and guests, you must set up a profile, which is as easy as A B C. To gain access to all the features of this website, you register and create your own personal password. It's easy, free and secure. Find your name under Flyer Profiles at the top of the page, click on your name and follow the prompts!
Guests from other years, please use the Contact Us form to request access. Include your name (ladies, add your maiden name) and your class year.
You may also get more information about other functions of the site on the link "How to Use This Site ". Terms of Use are found here.
---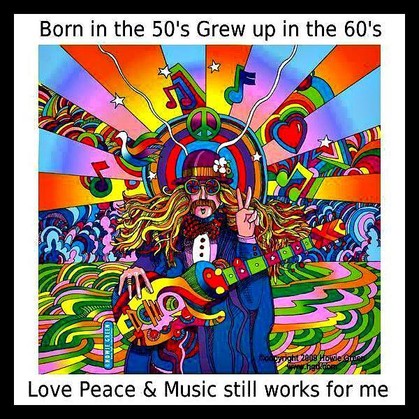 BILLBOARD TOP 100 OF 1971
These songs are taken from the Billboard Top 100 of 1971. If you see any "missing" videos, or anything else, as I did not listen to all of them, please let me know. If there's a song you think I should add, let me know that too. In the meantime let your mind take you back and enjoy
---
130,539 Exact number of visits to our Home Page since we went live Nov 2, 2009. Each person is counted only once per 24-hour period. Thank you for supporting our Class of 71 website, not only financially, but keeping our website easy to find on Google. If former schoolmates want to find us, they can!