FHS and Intermediate
These are some pictures of the construction going on. Date 5-10-21. The first three are of the area that is going to be the high school. It's mostly moving around lots of dirt right now. The fourth one is of the Fairborn Intermediate School (4 and 5 graders) and I am standing on Dellwood Dr. We knew this as Palmer South.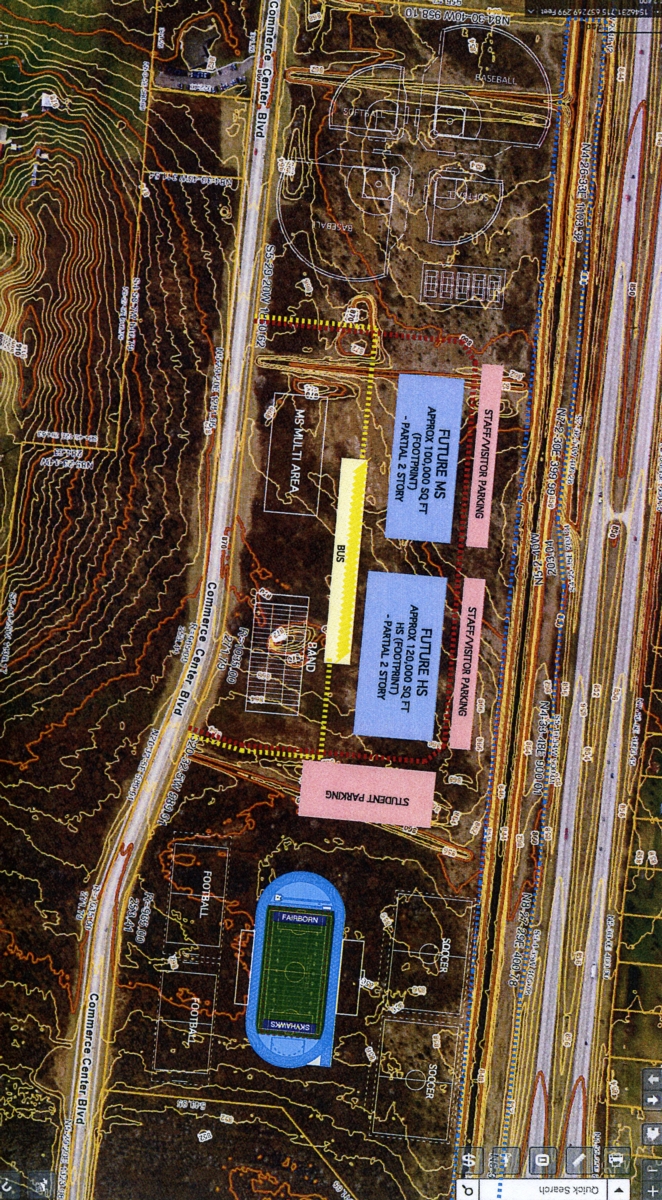 I am standing on the side of the road Commerce Center Blvd. looking west. Since I had to set up this gallery, I'll try to keep it up.