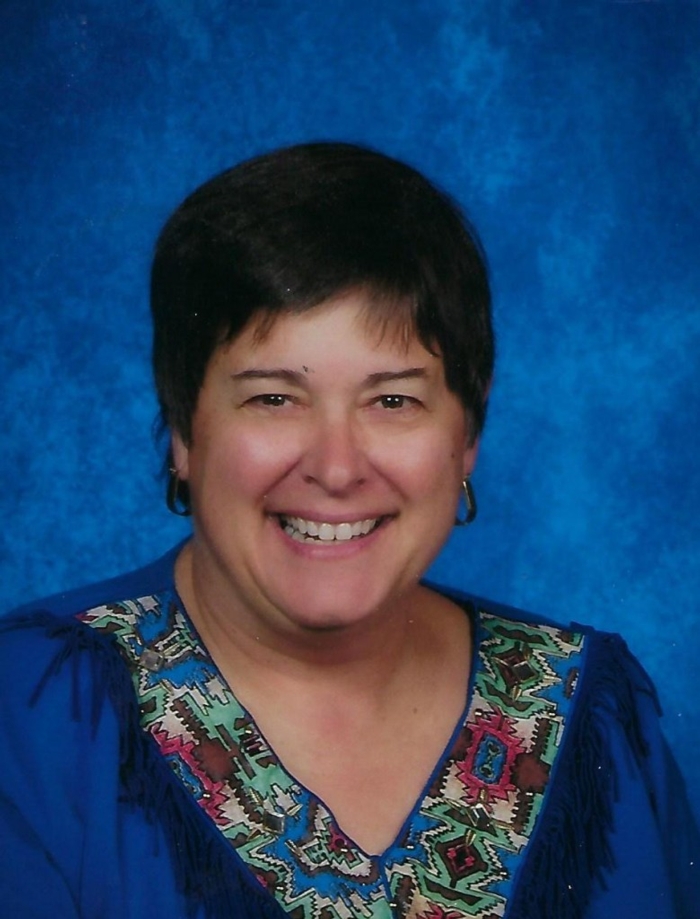 MARGARET "MAGGIE" H. BILBY, age 65 of Jerome, Michigan passed away on Friday, November 30, 2018 at Henry Ford Allegiance Hospice Home in Jackson, Michigan.

Born to Margaret "Marge" and Air Force father, William Clouse, who preceded her in death.
Surviving family members include her husband, Gary L. Bilby, a sister, Pat, niece, Amanda and several cousins.
A retired government worker and elementary teacher, she enjoyed country living after marriage in 1987 to Gary at their Hillsdale County farmstead.
Playing and teaching bluegrass music with husband Gary, was enjoyed for many years and many friends were made with her sunny smile.
Much traveling, love of her dogs, and tending her flower beds fulfilled a happy life to soon ended.
Funeral Services will be held at 11:00 a.m. Monday, December 3, 2018 at the Brown-Van Hemert Funeral Home in Addison, with Assistant Pastor Douglas Bilby officiating. Visitation will be from 9:00 - 11:00 a.m. Monday, December 3, 2018 at the funeral home.
In lieu of flowers, donations may be made to her favorite volunteer work project, "Friends of Walker Tavern", a state owned historical site near Brooklyn, Michigan.
https://www.brownvanhemert.com/obituary/Margaret-Maggie-H.-Bilby/Somerset-Twp.-Jerome-Michigan/1824782?fbclid=IwAR1-UoU8olVgQwxEBJ2EFgXGl4Mmo66n8HAcGO